Your Partners for Business Growth
We Strive To Be the Trusted Business Advisor Who Supports SMEs Develop Capabilities for Growth.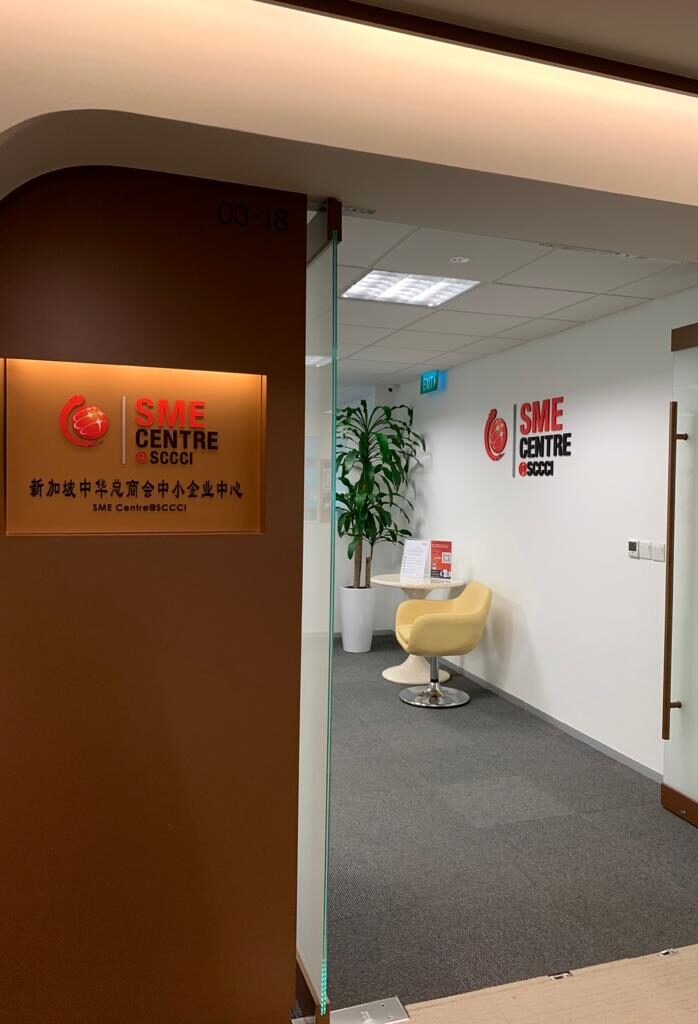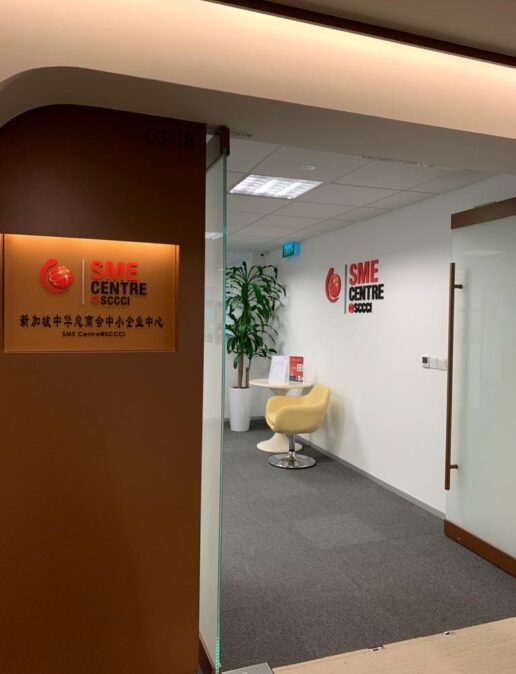 Business Operations : From 26 April 2022, all workers are allowed to return to their workplace. You can refer to the 5 Core changes under Safe Management Measures (SMM) for further easing of community and border measures as announced on 22 April 2022. Companies can contact SME [email protected] and its two offices located at Toa Payoh HDB Hub and Chinatown Points to make face to face appointment for advisory. We continue to accept advisory through meeting, phone, and email.
A one-stop platform to access government assistance schemes, enables businesses to find out relevant grants and support based on their business profiles and needs with the help the e-Adviser. Try out Here. 
Your Partners for Business Growth
We've Helped Thousands of Small Medium Businesses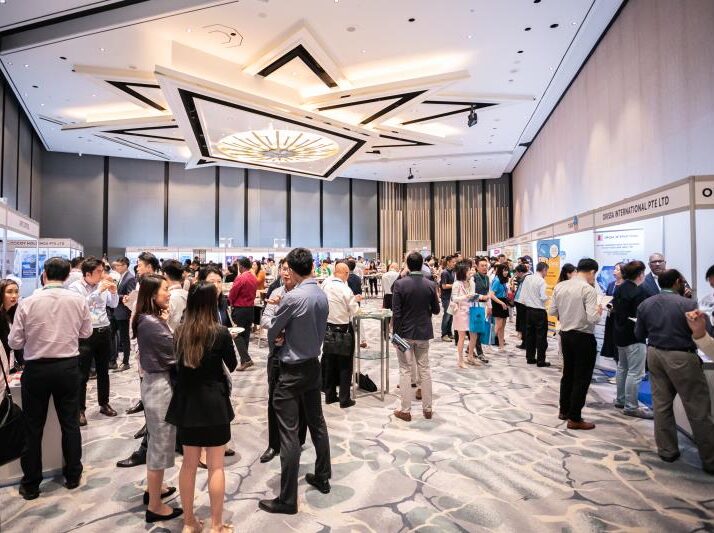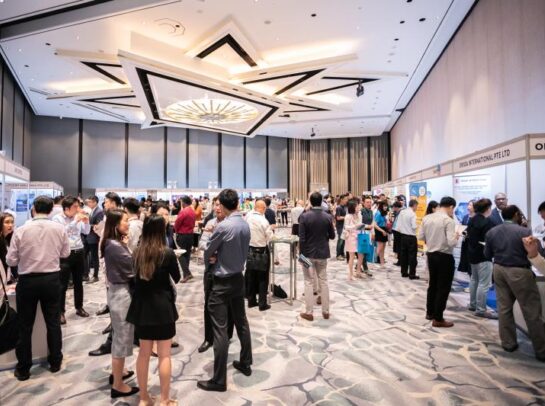 Events & Capability Workshops
SME [email protected] seeks to foster a vibrant SME community through various outreach events and capability workshops aiming to share information on business needs, government policies, latest economic & business statistics.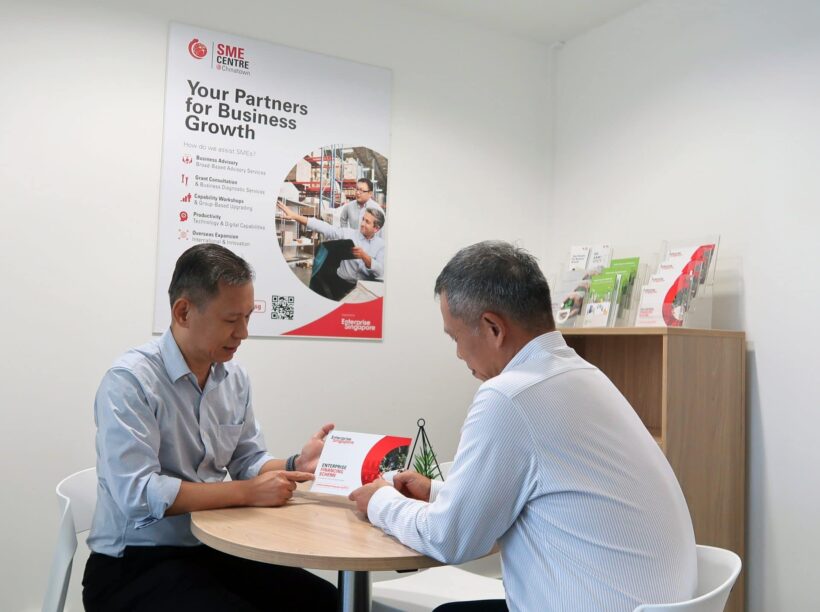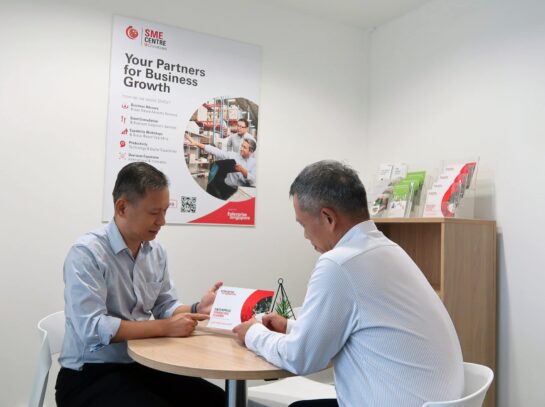 SME [email protected] provides free one-to-one business advisory services to SMEs tailored according to their needs and to engage, inspire and assist SMEs to grow and transform. The centre offers a wide range of value-added services to help SMEs in strengthening their business.


SME Centre Conference 2022
Jointly organised by SME Centres and supported by Enterprise Singapore, the SME Centre Conference is an annual event that aims to address some of the challenges faced by the SMEs by bringing together thought leaders and industry experts to share their experiences and provide actionable insights for SMEs. This year, the conference seeks to highlight current trends in sustainability, and how businesses can leverage opportunities to grow and stay ahead of the sustainability curve. Conference participants will be able to network with over 800 business leaders, entrepreneurs, founders, and policy makers. 
Subscribe to our Spotlight
SME [email protected] will send you regular email updates on all the business events, capability workshops and Singapore SME grants development.