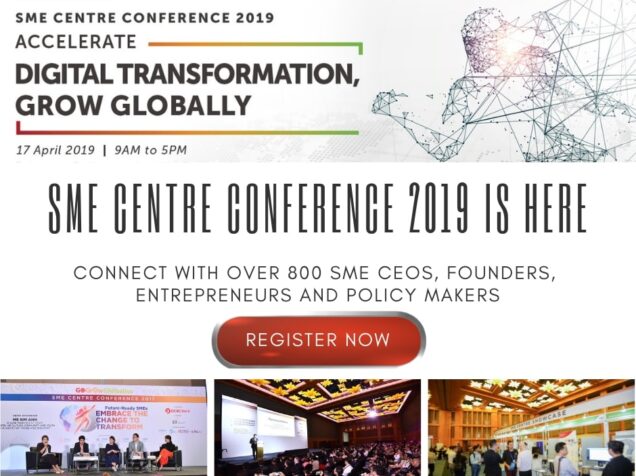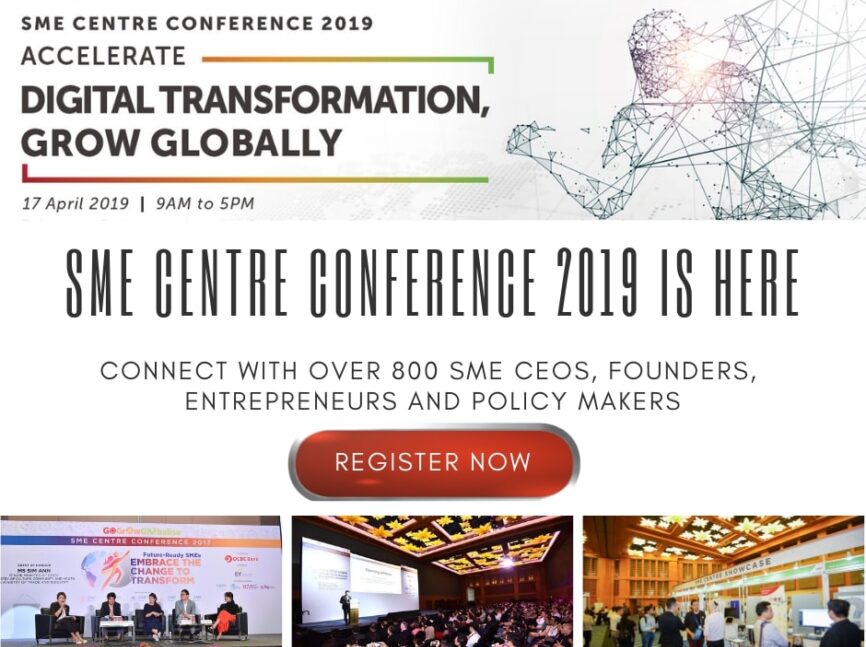 SME Centre Conference 2019
17th April 2019
Learn, Connect and Grow Your Business
Jointly organised by the SME Centres and supported by Enterprise Singapore, this year's SME Centre Conference seeks to highlight the importance for SMEs to stay relevant with digital technologies, identify and seize international growth opportunities, as well as acquiring actionable insights from industry experts.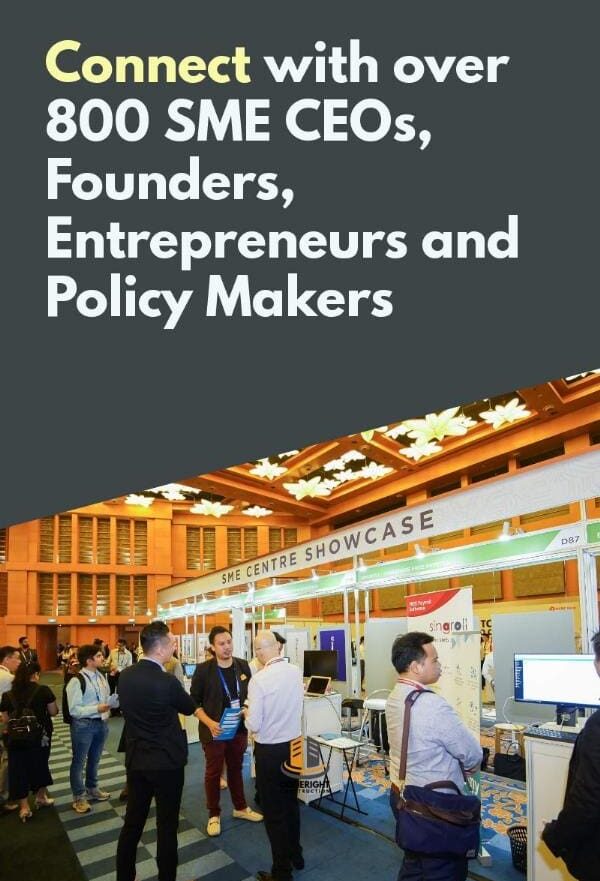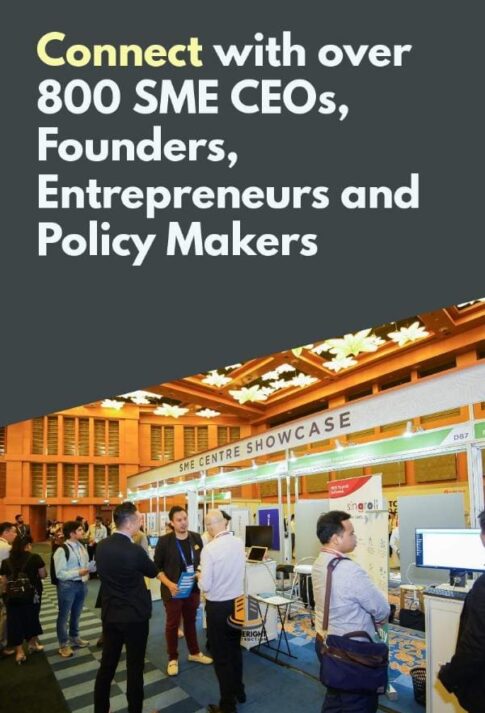 The event is expected to attract more than 800 SMEs from various industries, looking to grow and transform their business in the new economy. This is the sixth year the conference is organised and supported by Enterprise Singapore.
The conference will feature industry experts speaking on international growth opportunities, market outlook and trends for SMEs, and highlighting the importance of digitalising their business to keep pace with technological shifts in the local and global economy.
SMEs that have successfully undergone digital transformation will share their experiences and challenges with fellow SMEs, to inspire them to accelerate their digitalisation journey. There will also be a moderated panel discussion that allows the industry experts and SMEs to engage in a meaningful exchange of viewpoints on the conference theme.An exhibition area featuring 20 booths, comprising solution providers from various industries and public organisations will allow SMEs to learn about the relevant services to boost business growth.
2 Breakout Tracks
4 Keynote Speakers
Specialised Path to Scale up your Business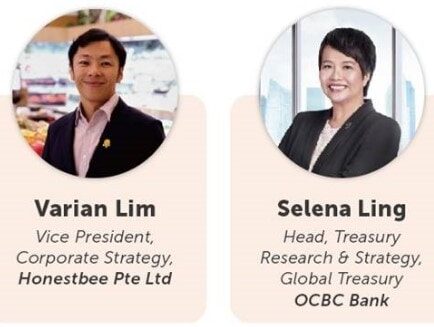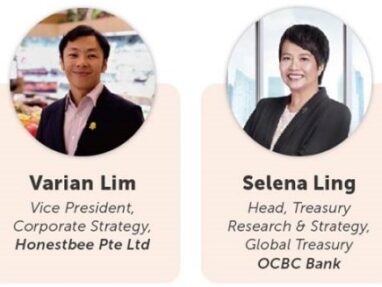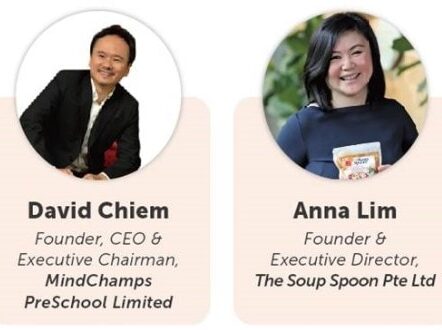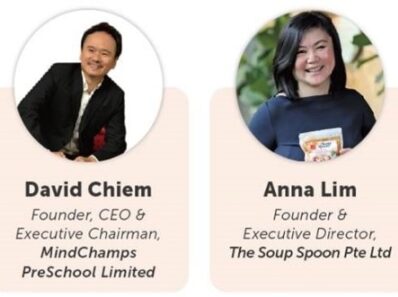 Understand how you can build capabilities and use digital solutions to grow your business

Learn how to identify and seize valuable opportunities overseas

Be empowered with business knowledge and tools through capability workshops with industry experts
About SME Centre Conference 2019
Established by Enterprise Singapore in partnership with five trade associations and chambers, the SME Centres support small and medium enterprises (SMEs) in their business upgrading journey.The theme for SME Centre Conference 2019 is "Accelerate Digital Transformation, Grow Globally". SME Centre @ SCCCI is proud to be the hosting Centre for the SME Centre Conference 2019.